At Woodbury Elementary School MPR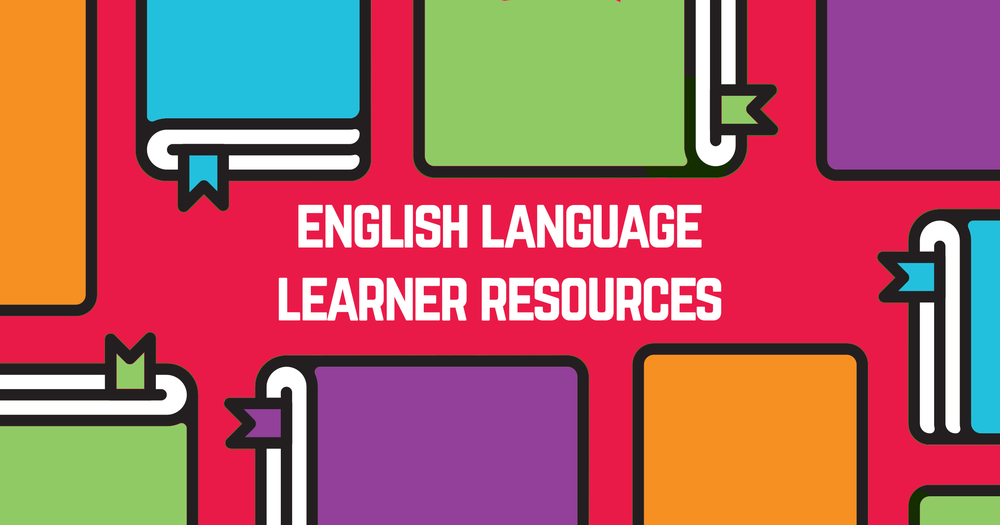 Dear IUSD Parents,
If you are interested in learning more about the Reclassification process and the ELPAC test, we have an informational meeting entitled ELPAC and Reclassification 101 on Thursday, March 12th, at 2:50-3:50 PM in the Woodbury Elementary School MPR presented by IUSD Language Development Programs. Childcare (ages 5 and up) will be provided for the duration of the meeting. Language support (translators) for the following languages will be provided: Mandarin, Korean, Japanese, Farsi, and Arabic.
At this meeting, we will address the following questions and more:
What is the ELPAC and does my child take this assessment?
What is the reclassification process?
How often does reclassification occur?
What criteria do we use to reclassify students?
What happens after my child is reclassified?
To RSVP, click HERE. Please see attached flyer for more information.
Should you have any questions, please contact Woodbury Parent Outreach Coordinators, Christen Schaffer at christenschaffer@iusd.org or Lorelei Fabro at loreleifabro@iusd.org. Or please contact  Beacon Park's English Learner Representative Vinny Rico at vinnyrico@iusd.org. We hope to see you at the meeting!