Beacon Park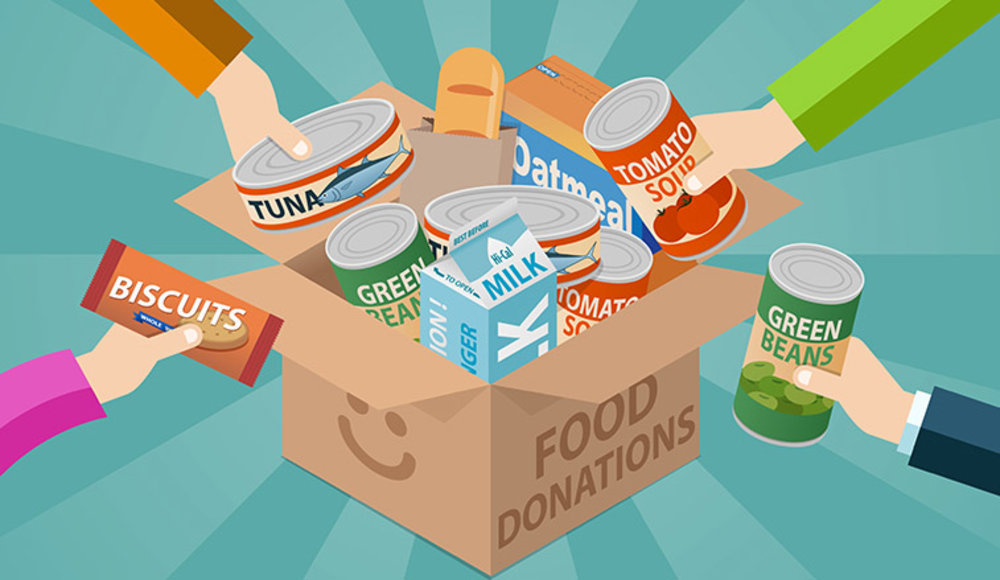 Dear Bengal families,
As it is the season for giving, we thought it was the perfect time to help Families Forward, a non-profit organization located in Orange County that has been helping to provide food and other basic necessities for local families in need since 1984.
National Junior Honor Society (NJHS) and the ASB team will be running a food drive at our school December 2-11 for Families Forward, and we need your help to make it a success. Please consider having your child bring items from the list below to his/her teacher; we're hoping to fill 3 large barrels with donations.