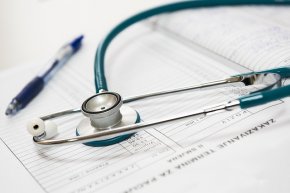 Office Hours: Monday to Friday 09:00 am to 2:00 pm
Phone: 949-936-8411
Fax: 949-936-8409
Health Assistant: Nichelle Rogacki
Nurse: Raquel Campos MSN, RN, NP
Meet Your School Nurse
Raquel Campos MSN, RN, NP
Graduated from nursing school in Torrance, California and obtained a Master of Science in Nursing at CSULB.
Board certified women's health nurse practitioner and a family nurse practitioner trained at Harbor-UCLA Nurse Practitioner program.
Worked as a nurse practitioner for over 27 years, and managed a school-based clinic in Los Angeles, CA for 10 of those years.
Employed with IUSD for 3 years as a school readiness nurse at the Early Childhood Learning Center (ECLC) and currently as the school nurse at Beacon Park and Canyon View Elementary.
In addition to the IUSD position, employed with UC-Irvine for past 10 years as a clinical instructor at the Sue & Bill Gross School of Nursing.
I feel privileged to be part of the amazing Beacon Park community.