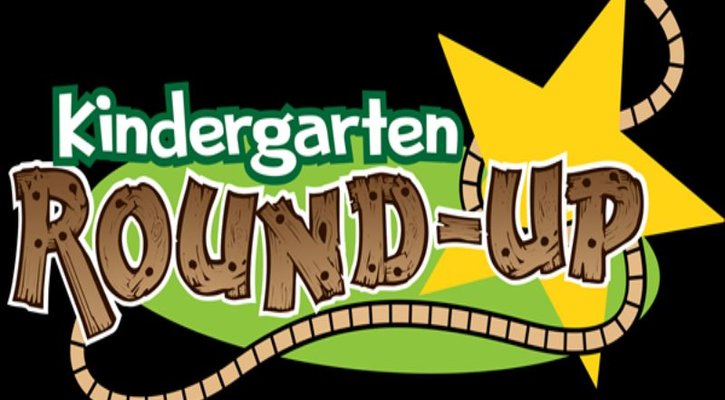 Kindergarten Round Up Coming Soon!
Thursday, March 4, 2021
6:00 pm
Location: Zoom
 
Find out all information you need regarding our Kindergarten program and registration for the 2021-2022 school year!
 
Please register ahead of time using this link. 
*Zoom link will be emailed to registered participants the day of Round Up.
For specific circumstances or personal questions regarding Kindergarten and your child, please use this form to submit your contact info along with your question and we will reach out to respond. Click Here.
Is my child ready for Kindergarten? Click here for information about indicators for school success.