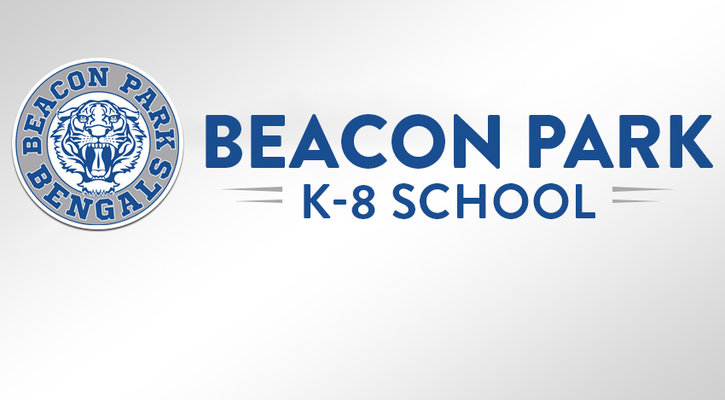 Spring Conferences will be held the week of March 25th
Below is a list of schedules for different grade levels.
Kindergarten students please check with your child's teacher
1st – 5th Grade students will have Minimum Days every day.
Middle School students will follow the Modified Schedule for the week with a minimum day (9am-12:30) on Friday, March 29, 2019.